>Jon girls seem to have very particular taste in men since we basically view ourselves as already having the "best" but I was curious – with the new tour, which BSB are Jon girls choosing? The meat platter:
I chose an old picture because I'm a Kevin girl. He's no longer in the group but I don't care. Kevin is my man! Look: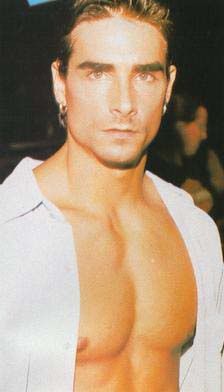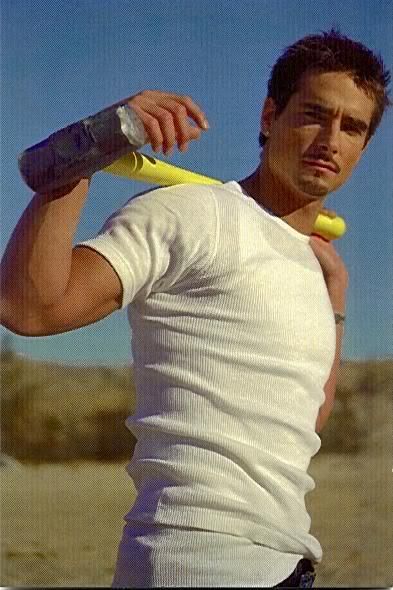 But alas, since Kevin is no longer a BSB, I claim Howie. Look: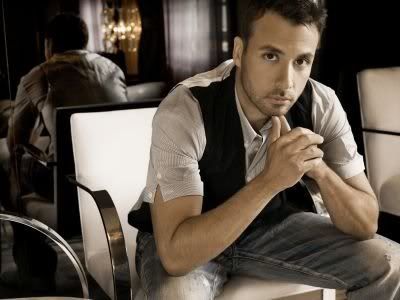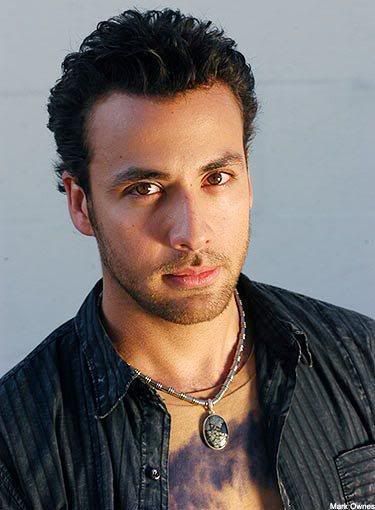 So which BSB do you choose?
Read More